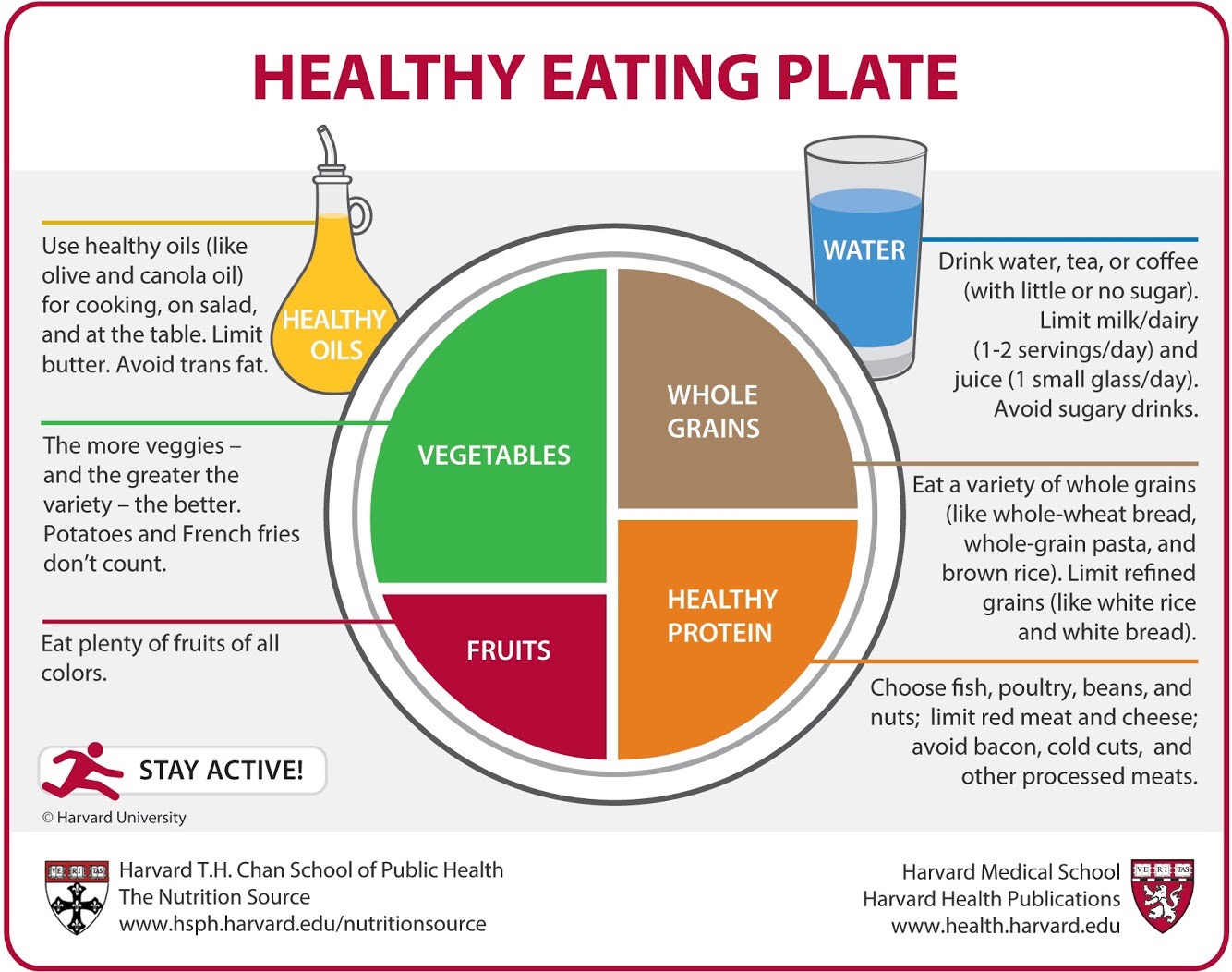 Legumes - The Nutritional point of view
Among the plant foods, legumes are those with a greater quantity of proteins, twice the amount in wheat and rice. Due to the high contents of proteins, legumes are considered, in a balanced dietary pattern, as a valid alternative to meat and other animal source foods as we can see if we look to the "Healthy Eating Plate" (designed by the Harvard School of Public Health) and/or to the new edition of Dietary Guidelines for Americans 2015-2020 (edited by HHS and USDA).

Remember that legumes protein quality is significantly improved when legumes are eaten together with cereals. Thus, people who are following vegetarian diets and plant-based diets should keep it in mind.When we talk about legumes, we are not talking only about proteins. Indeed, legumes are gluten free and rich in micronutrients, in particular iron, zinc, potassium and B vitamins such as folate, they contain bioactive compounds such as phytochemicals and antioxidants, that may contain anti-cancer properties, phytoestrogens, few fats and lots of fiber (both soluble and insoluble).

Fiber have many protective effects on intestinal function and slow down the absorption of sugars and fats, thus helping to modulate the levels of blood sugar and insulin levels by reducing spikes after eating (low glycemic Index) and improving insulin resistance and cholesterol level. This nutritional profile makes them suitable to be key components of a healthy diet, suitable to prevent obesity and other chronic diseases related to an unbalanced diet such as diabetes, cardiovascular diseases and cancer. Supporting an increase in the consumption of legumes, especially if they are used to replace foods with a higher environmental impact, is a sustainable opportunity both in terms of reducing the impact of the diet, and as a strategy to improve health.